🧑‍🏫 The Ultimate Scout Success Course ⚜️ 7 Insider Lessons 🦅
📩 Printables For Camp Use 🏕️ 100% Self-Paced
🚀
Whether you're a Tenderfoot just starting out, or a Star Scout determined to reach the top, this course is jam-packed with tested tips, helpful tools, and proven methods to make your journey to becoming an Eagle Scout a breeze!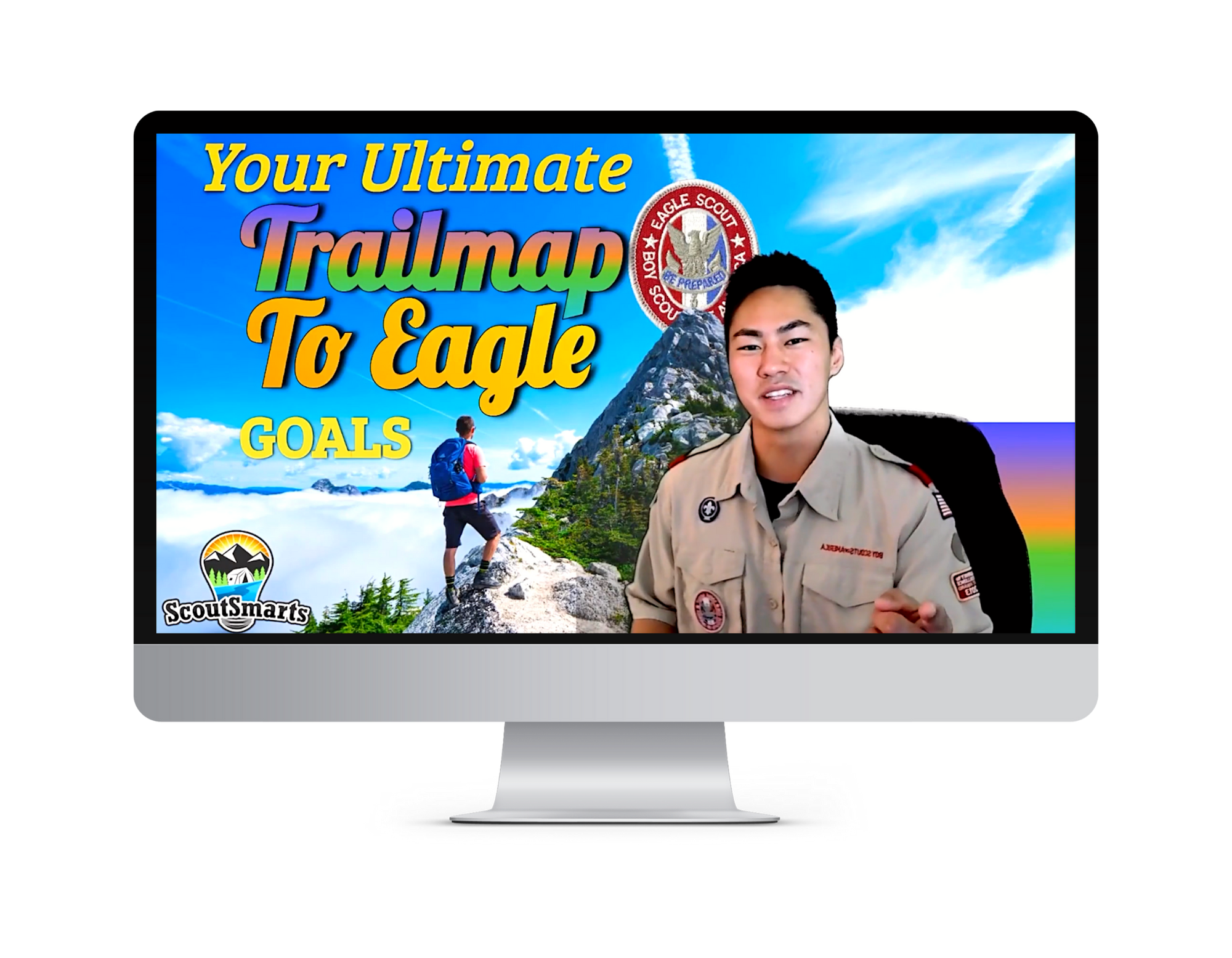 What Is The TrailMap To Eagle Course?
Having a tested plan is the key to success when earning your Eagle Scout rank. Otherwise, you could end up wasting time, feeling frustrated, and not making the most out of Scouting...
My course, TrailMap to Eagle, is here to help! 
By the course's end, you'll be equipped with the knowledge and tools necessary to easily stay organized, rank up fast, and succeed on your Scouting journey.
Don't let frustration hold you back - join today and take control of your epic path to Eagle! 🚀

✅ Master Merit Badges ✅ Get Even More Out Of Scouting ✅ Rank Up FAST ✅

Get Prepared To Reach Your Scouting Goals!

Don't just take my word for it! Below are the glowing testimonials of real Scouts, parents, and Scoutmasters who achieved some incredible results:
(To protect member privacy, illustrations were used instead of actual profile pictures) 😊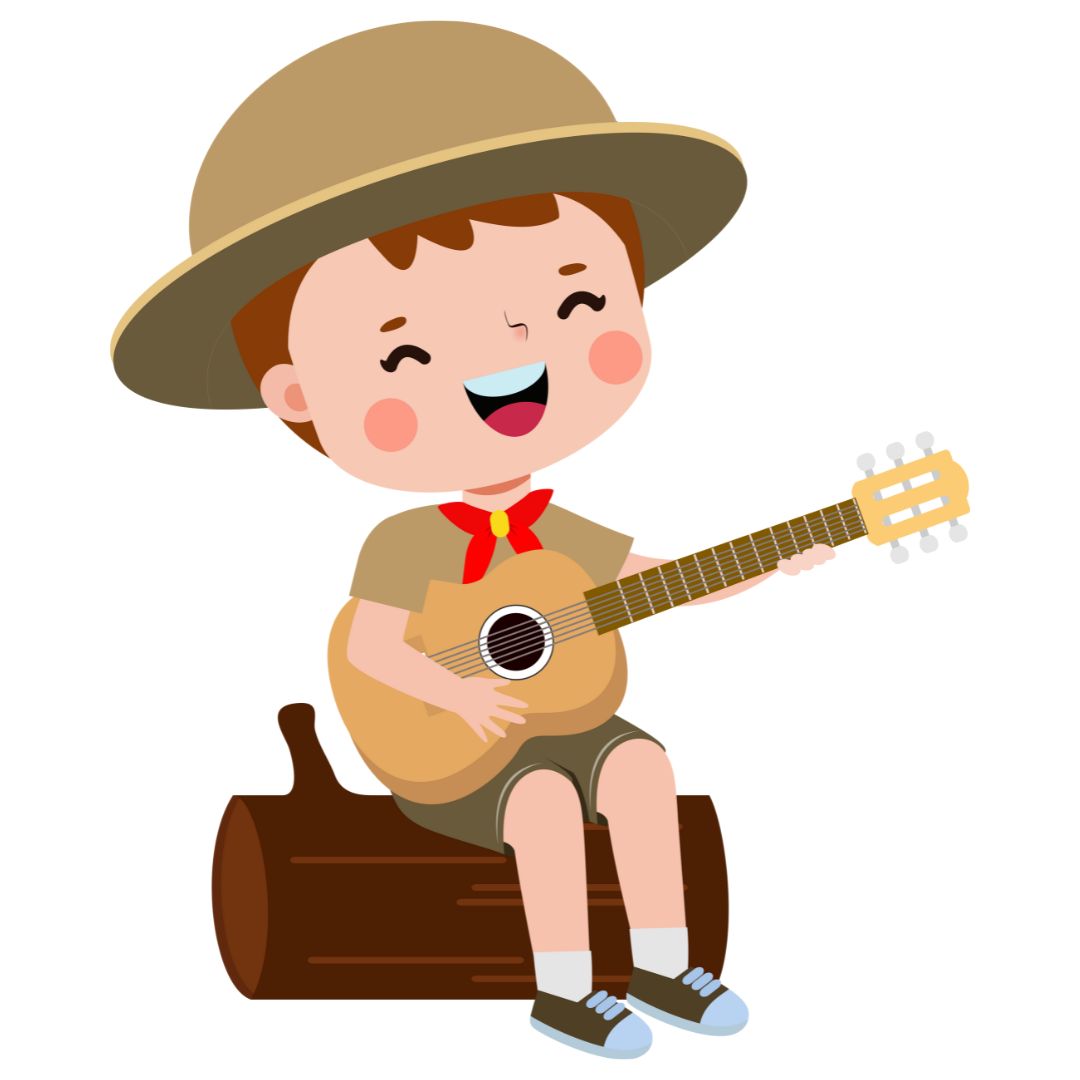 "Thanks to your online self-paced course, all of your fantastic articles, and hard work of my own, I will be earning my Eagle rank within the next 6 months. I did it all in two years and two months. Thank you for being with me on this journey and for all of your help. Thank you so much, Cole!"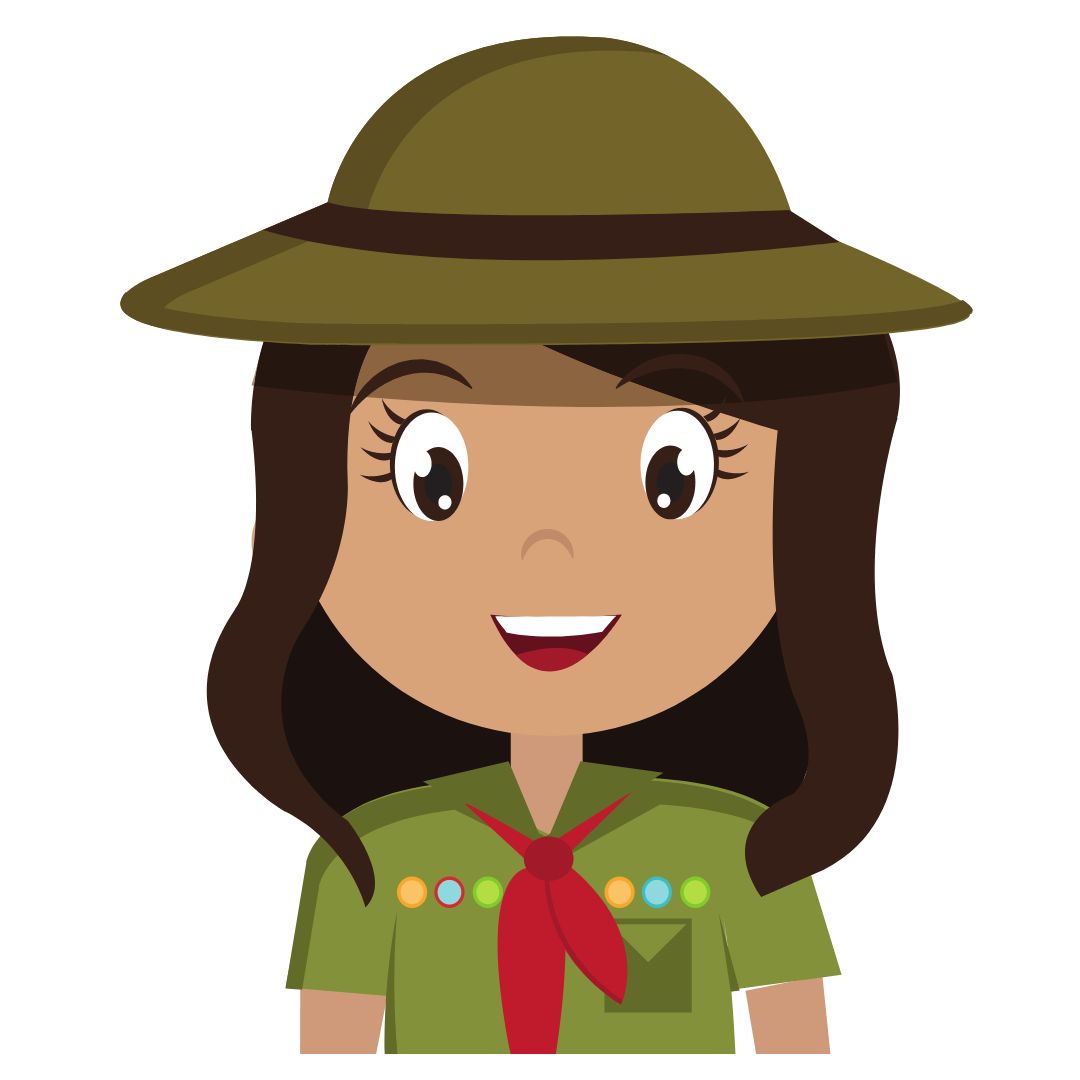 "One of the best resources outside of our adult leadership for my Scouts."
-Jennifer B, Scout Parent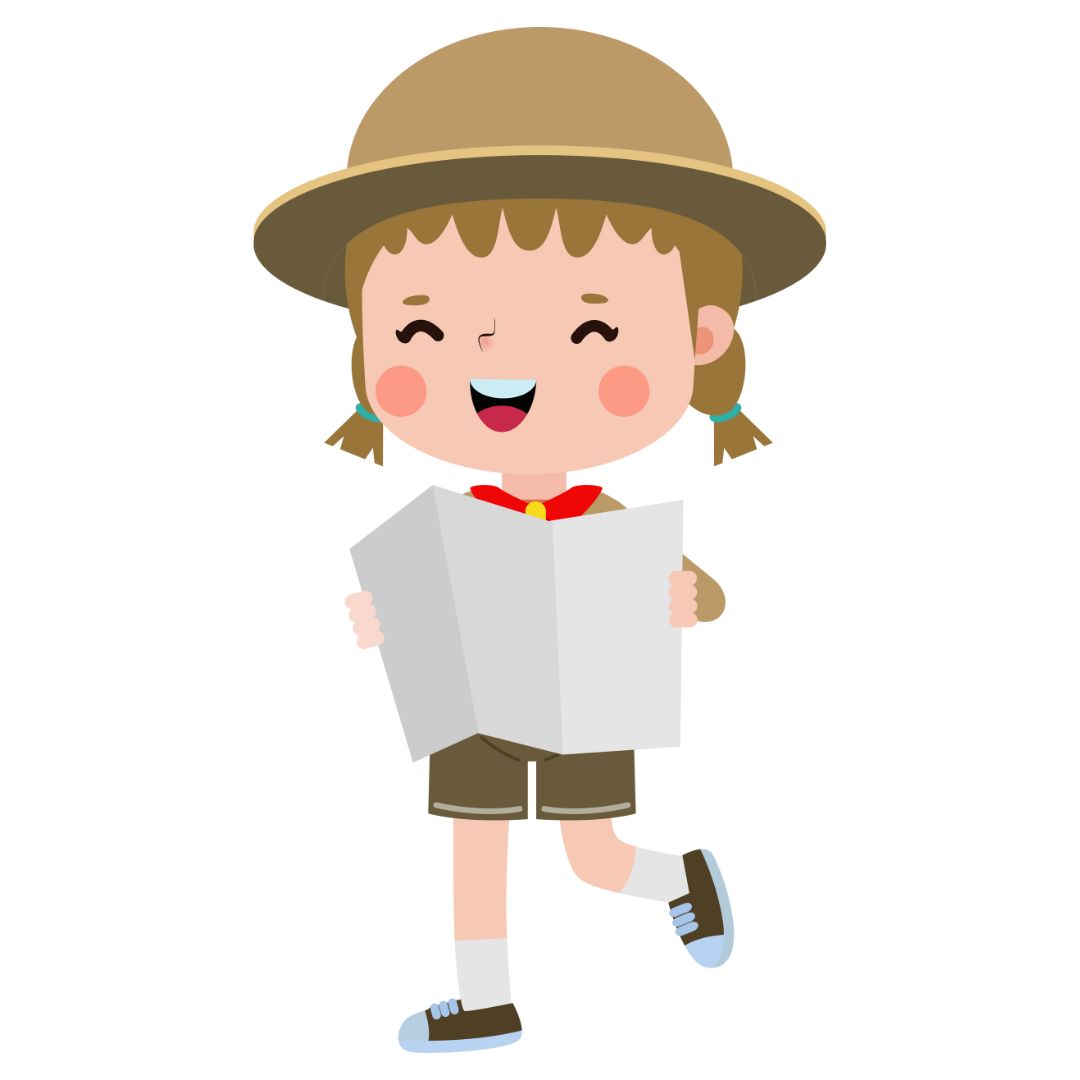 "ScoutSmarts is my first recommendation to younger Scouts if they need merit badge help. It's been a lot of fun and I'm very grateful for the time and effort you've put into helping Scouts from all over. You've reached so many people in a positive way. Thank you."

-Fiona L, BSA Troop Leader



FAQ
Q: Is this course only for Scouts who are just starting out? 🤔
A: No, this course is suitable for Scouts at all levels, from Tenderfoot to Life Scout. It's based on lessons that I've used to earn Eagle, get into my dream college, and even build ScoutSmarts, so the principles you learn in here are timeless and go beyond just Scouting success! 🙌

Q: Is the course self-paced? 🕰
A: Yes, my course is 100% self-paced and comes with downloadable PDFs and printables, so you can work at your own pace, even when you're offline (or at camp). 📱
Q: Will I have access to the course materials indefinitely? 📚
A: Yes, you'll have lifetime access to all of the course materials, including any updates or new content that I add in the future! This way, you can refer back to the lessons and resources as often as you need, whether you're working on merit badges, preparing for a board of review, or just wanting to brush up on your Scout skills. 🔍

Q: Can I get a refund if I'm not satisfied with the course? 💸
A: Absolutely. I'll provide you with a full and hassle-free refund if you're not satisfied with your experience. However, I have a feeling that won't be necessary! I've put a ton of time, effort, and personal experience into developing this course, and I'm 100% confident that it's worth the investment. Why not give it a try and see for yourself?😊

Q: Will I definitely earn my Eagle Scout rank after completing the course? 🦅
A: While I can't guarantee that every Scout will earn their Eagle rank, they'll surely be equipped with the resources and knowledge needed to succeed after completing this course. One section specifically focuses on working with Scoutmasters, family, and Accountabilibuddies to get that extra bit of Scouting support when it's most necessary.🔥
PS: You can use coupon code: SCOUTSMARTS3 at checkout to get 10% off! 😁

Still on the fence about signing up? 🤔 I totally understand that investing in something like this can be a big decision, and it's natural to have some reservations. That's why I wanted to take a moment to address some of the common concerns that potential buyers might have!

Firstly, above all else, my course is jam-packed with valuable content. I've included insider tips, helpful tools, and tested methods that have helped countless Scouts reach Eagle (myself included!) 🏅. Plus, the course is self-paced, so you can fit it into your schedule and work through the lessons at your own pace. 📅
But what if you're not satisfied with the course?❓No worries - I offer a full refund if you're not 100% happy with your results! I fully stand behind my work and want you to feel confident in your investment. 😊
So don't wait any longer! If you're serious about ranking up 📈 and earning more badges on your journey to becoming an Eagle Scout, join today and take charge of your Scouting journey. 🚀 You won't regret it!